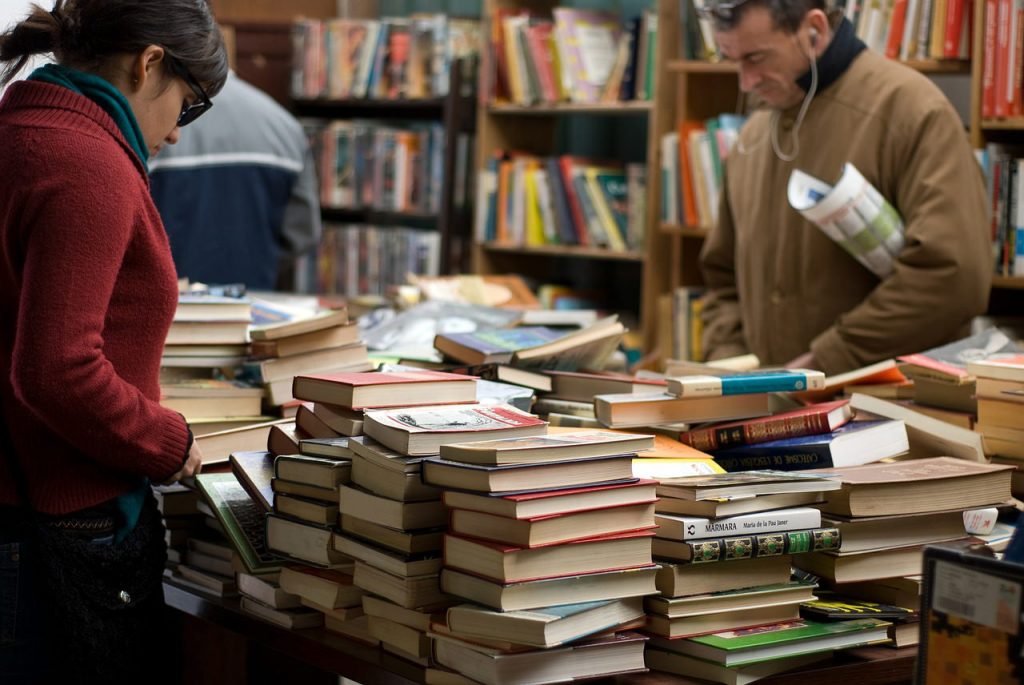 The Management Team of UNIK Global Services consists of Director, Overseas Educational Advisors, Training Faculties and Administrative Staff. Mr. Ramesh Ravindranare qualified professionals possessing rich experience in the field of overseas education.
UNIK Global Services, a pioneer in the field of 'GLOBAL EDUCATION' dispels all the myths usually associated with 'Study Abroad' and has brought the concept of overseas education to the doorstep of every student, by making it affordable & devoid of cumbersome procedures. Our excellent network with the Universities helps us to deliver our best services to our students.
UNIK Global Services is a solution-oriented company, with a single mind approach in tailoring career paths to suit individual profiles within the parameters that may prevail in each case. The parameters may be educational, financial or personal.
The Directors have lived, worked & studied abroad & undergone specialized training at various universities around the globe. The UNIK Global Services management has a total of over 100 man years of experience in the field of overseas education.
Many of our counselors have worked & studied abroad. Further our counselors travel abroad & have been trained by international experts to guide students professionally in selecting the right course at the ideal university.
Our Advisors live by a strict code of ethics and a set of values that are not merely etched in stone but are woven into the very fabric of the organization. UNIK Global Services has a wholly owned national network of counseling & training centers thus being accessible to students throughout India.
Our organization has a single-minded focus, to guide students to the best possible Institutions, thus enabling them to build their future. Using our expertise and vast experience we can identify the most suitable university for each student. We are the stepping-stones to their future and remember that our success is directly linked to their success.
Today UNIK Global Services has a wide portfolio of reputed international institutions & works closely with several organizations, high commissions & education bodies. UNIK Global Services is India's Leading Overseas Education Consultancy & has helped thousands of students achieve their dreams.